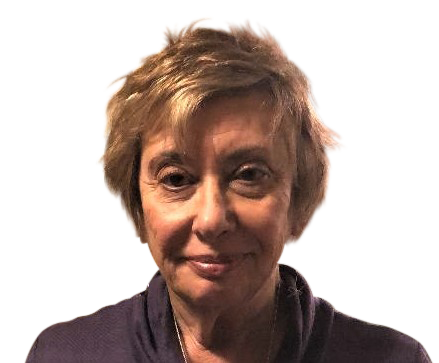 June graduated from Pennsylvania State University with a degree in Mathematics. Being in real estate for over 25 years, she is a property owner who has bought and sold her own homes, lots, and rental property. She has been placing loans as a mortgage loan agent for residential and commercial loans for over 18years.
June offers free prequalification and loan preapproval and will meet you at your home or her office to discuss the loans options and assist you in completing the loan application. Her personalized service is NOT a buzzword.
Besides placing residential loans, she also handles commercial loans, including apartment buildings and mixed use property.
In addition to offering you the best service, June will shop for the best rate for your loan acting as the "travel agent" of the loan industry. If getting a loan makes you nervous, call June for the best in rates and service.